About me
I am a native British English speaker and I only translate from French into my mother tongue.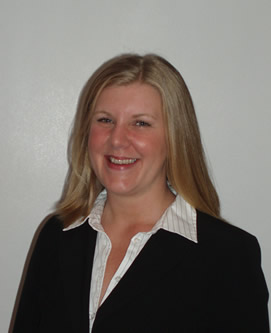 I hold a degree in Law with French from the University of Birmingham (UK) and a diploma in French Legal Studies from the University of Limoges (France). I also hold an M.A. in Translation from the University of Warwick (UK).
I worked as an in-house translator for Avery Weigh-Tronix, a company specialising in weighing and food processing equipment, for five years, working my way up to the position of Translations Team Leader where I was also responsible for outsourcing any translations of languages that were not covered in-house. I then worked as a project manager for a translation agency in Birmingham city centre. This experience has been invaluable, enabling me to see the translation process from both an end-client's and from a translation provider's point of view.
I started working as a freelance legal translator more than five years ago, on a part-time basis to begin with, and became a full-time legal translator three years ago.